Helping Cities Attract and Retain Businesses
Boeing C-17 Red Team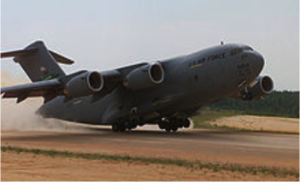 Facing the threat of a plant closure with the loss of over 5,000 jobs in 2006, EDR team members led the C-17 Red Team that worked closely with Boeing to secure additional orders that will keep the plant open through 2014. The C-17 Red Team was termed the single most important business retention effort in California and was awarded national and state economic development honors.
The Los Angeles Business Technology Center (BTC)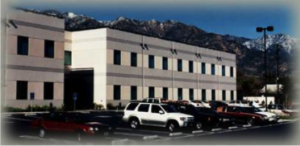 The BTC is one of California's largest high tech incubators. Located just two miles from the world famous Jet Propulsion Laboratory, BTC firms have secured over $100 million in equity investments and have created over 1,500 jobs. The BTC serves as home for the Pasadena Angels technology investment consortium.
The TV Guide Network
Members of the EDR team worked closely with TV Guide, a multi-platform media brand headquartered in Hollywood, to resolve issues critical to ensuring the firm and its 150 employees remained in the region. The result? TV Guide is a committed part of the Entertainment Cluster in Los Angeles.
The Working Artists Ventura (WAV) Project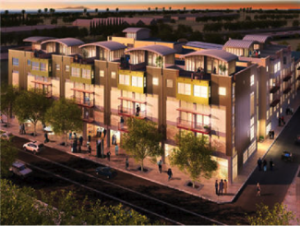 The WAV project is a $59 million, state-of-the-art community designed for artists and creative businesses completed in December 2009. The WAV community, in the heart of Ventura's Downtown Cultural District, offers affordable living and working space for over a hundred artists of every kind – painters, sculptors, dancers, poets, musicians, filmmakers and more. EDR team members conceived and managed this project.
Worthington Ford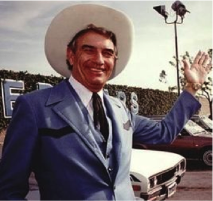 Cal Worthington Ford is one of Southern California's most recognizable retailers. Located in Long Beach since 1973, Worthington Ford remains in Long Beach because of a business retention strategy developed and implemented by EDR team members.
Long Beach Motorsports Walk of Fame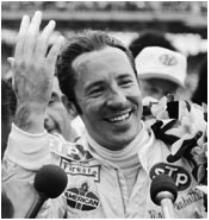 Events can help define and promote communities. Conceived to enhance the Grand Prix of Long Beach weekend for additional economic development impact, EDR team members developed the Long Beach Motorsports Walk of Fame to honor major figures in American motorsports. The event brought world-class figures to the city each year, including Mario Andretti, Dan Gurney and Phil Hill. Members of the EDR team conceived and managed all aspects of this annual event.
Fourth Street Business Improvement District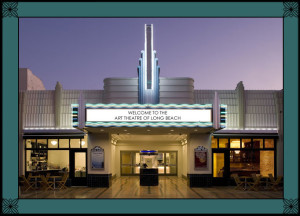 Do Business Improvement Districts work? Ask merchants on Long Beach's Fourth Street, known as "Retro Row." Members of the EDR team assisted local businesses form the Fourth Street BID and arranged for regional marketing on electronic freeway signs. The result? Retro Row has become a shopping destination for hip, urban millennials Google "Retro Row" and see the buzz.





For a list of additional projects led by EDR team, click here.